Request FREE In-Home Consultation

CONTROL
YOUR POWER
YOUR LIFE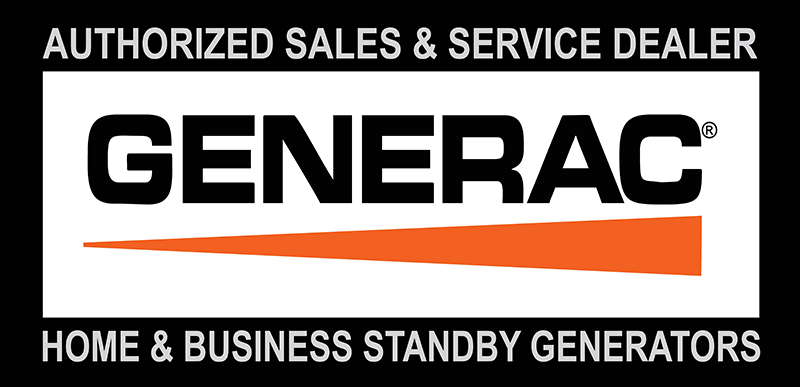 SEVERE STORMS & POWER OUTAGES HAPPEN EVERY YEAR!
Don't be left in the dark! Stay warm and safe with a professionally installed, reliable Generac Standby Generator.
Systems for all requirements and budgets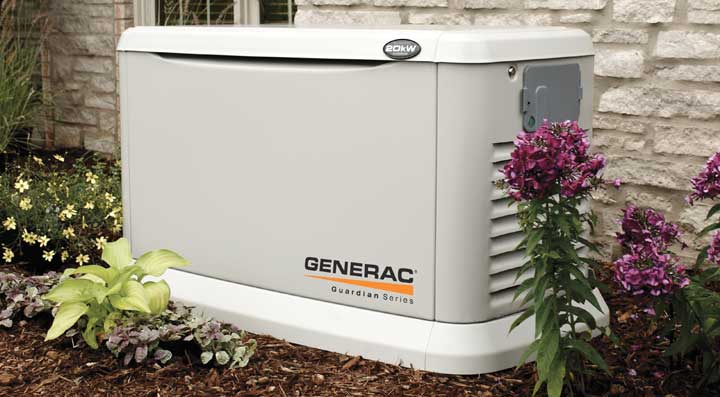 Why Choose Generac?
Standby Generators
The best warranty in the business, backed by the
professional, qualified Platinum Electrical team
Intelligent power management allows for more coverage with a smaller generator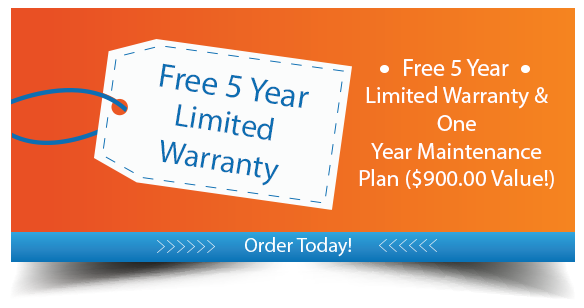 Call

905-761-7647
For Fast, Friendly Advice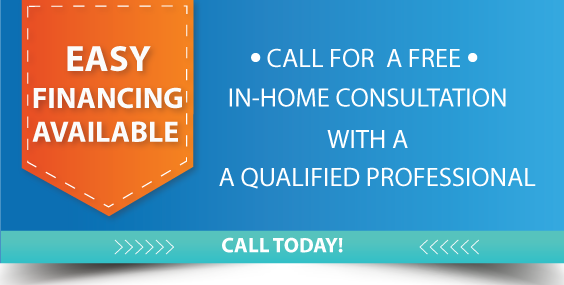 Each homeowner's needs are unique, and so is every installation. The best way to determine the ideal system for your requirements is to consult a Generac generator installation professional at Platinum Electrical Contractors Inc. We will listen to your needs, assess your home, and give you a detailed quote – all at no charge, with no obligation, and no pressure.
Cutting edge solutions like The Generac Synergy Line, which matches generator output to actual energy needs in real time. The end result is a much quieter, more fuel efficient generator. Mobile Link cellular remote monitoring lets you get and share information about your home standby generator directly from your smartphone, tablet, or computer. Generac is the leader in standby power research & development.
Instant protection when you need it the most! Generac Generators provide utility grade power without surges and interruptions. No need to run a dangerous extension cord through a window. No running around town to find a working diesel fuel source. Smooth, uninterrupted power protecting your home and your family every time.
Platinum Electrical Contractors and Generac stand behind our generators. Our highly professional and fully trained technicians provide prompt, courteous service on demand or on a scheduled basis
Scheduled Maintenance Service
One time Maintenance Services
Repairs
Warranty Claims
Choose form whole home, managed or variable whole house systems or cover just the basics.
Most generator companies offer a 3 year limited warranty. Generac Generators are covered by a strong, 5 year standard warranty with 7, 9 and 12 year extended warranties available.
REQUEST A FREE HOME ASSESSMENT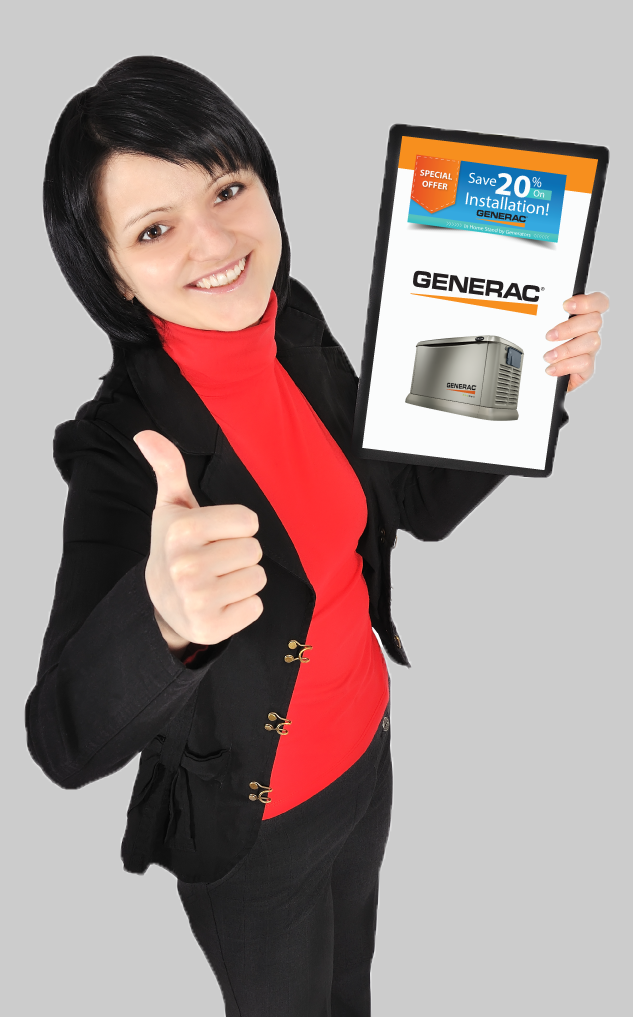 PROFESSIONAL IN-HOME CONSULTATIONS
Get a FREE in-home consultation with a qualified professional
Systems for all needs & budgets.
Call 905-761-7647
For Fast, Friendly Advice